Meet Dr. Nelson "Nick" Hersh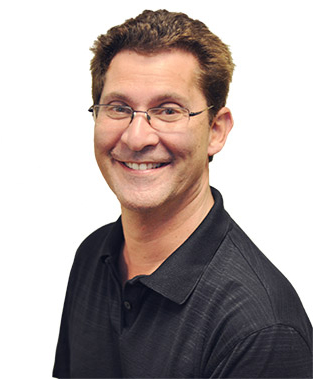 A Love for Healthy Smiles
It's my goal to make a difference in the world. I believe in treating each of my patients as if they were a family member: with gentleness, professionalism, and compassion. I am respectful of each person's unique needs and enjoy getting to know them as we transform their smile.
I love working with patients of all ages, helping them feel better about themselves and building their self-esteem. I know each person is special, and feel it is an honor to celebrate what makes them distinctive. — Dr. Nelson "Nick" Hersh
Education and Continuing Education
Doctorate of Dental Surgery – University of Michigan
Master of Science in orthodontics – St. Louis University
Each year, Dr. Hersh completes many hours of continuing education courses. He knows it's essential to remain at the forefront of innovations and new technology in orthodontics, and brings the best to the practice. The office also provides continuing education courses to local dentists. Dr. Hersh believes in not only giving back to the community in which we live, but to the dental community in which we work.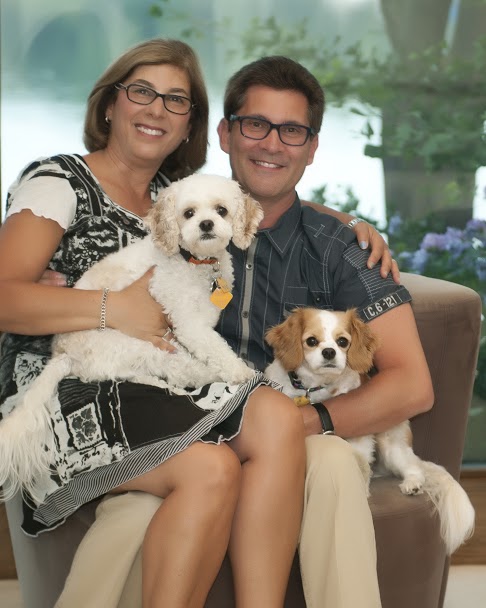 Professional Memberships
American Association of Orthodontists
Michigan Association of Orthodontists
Personal Life
Dr. Hersh and his wife Susan are happily married. He has three daughters: Michelle, Jessica, and Rebecca. The family also shares their life with two dogs, Layla and Taz. When he's not working, Dr. Hersh enjoys time with family and friends. He also likes dancing with a local dance group, playing floor hockey and many different sports, and traveling.
In addition, Dr. Hersh keeps very busy throughout the community. He has served on the West Bloomfield School Board for the past 12 years and is currently president of the board. He also sits on the board of Camp Tamarack and the Holocaust Memorial Center.